DLCP Feature Callout Blocks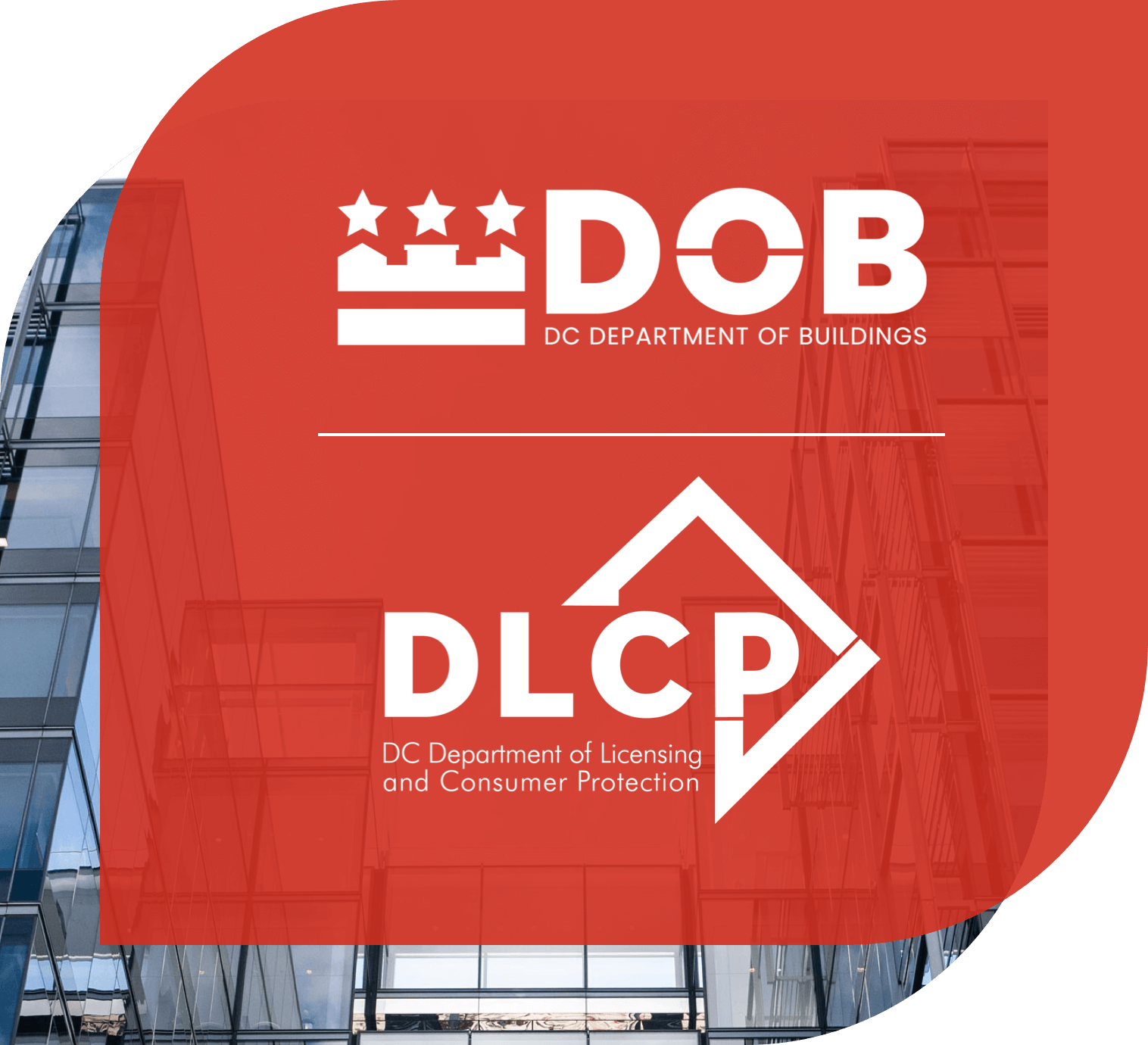 Important Updates
The Department of Licensing and Consumer Protection (DLCP) is one of the District's newest agencies. Its mission is to protect the economic interests of residents, businesses, and visitors in the District of Columbia by licensing and regulating businesses and investigating and enforcing the Consumer Protection Procedures Act.
A new law bans the sale of flavored tobacco, menthol cigarettes and electronic smoking devices within a quarter mile of District middle and high Schools. This DLCP E-Cigarette Enforcement Map shows the spatial relationship between these middle and high schools and licensed e-tobacco businesses in the District.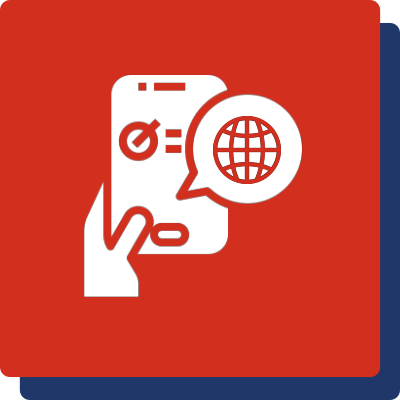 Register new domestic and foreign corporations, file your biennial report, and order documents like good standing certificates and certified copy requests.
This is your gateway to the online Basic Business License (BBL) system.
Chat with our support team to get answers to your questions…
DLCP Homepage Social Media Feed